SPROUTBOX GARDEN PROGRAM
Sproutbox Garden believes there are so many benefits to gardening and hopes to inspire new generations of gardeners to join in the fun! We also recognize that the initial financial investment can be a barrier. We want to help play one small part in reducing this barrier through the Sproutbox Garden Program. 1% of all profits will go to providing raised garden beds to Canadian schools, not-for-profits and community initiatives. The Sproutbox Garden Program intends to create opportunities for educators, communities and leaders who want to embrace the gift of gardening. So if you or someone you know could benefit from one of our garden beds, please reach out below!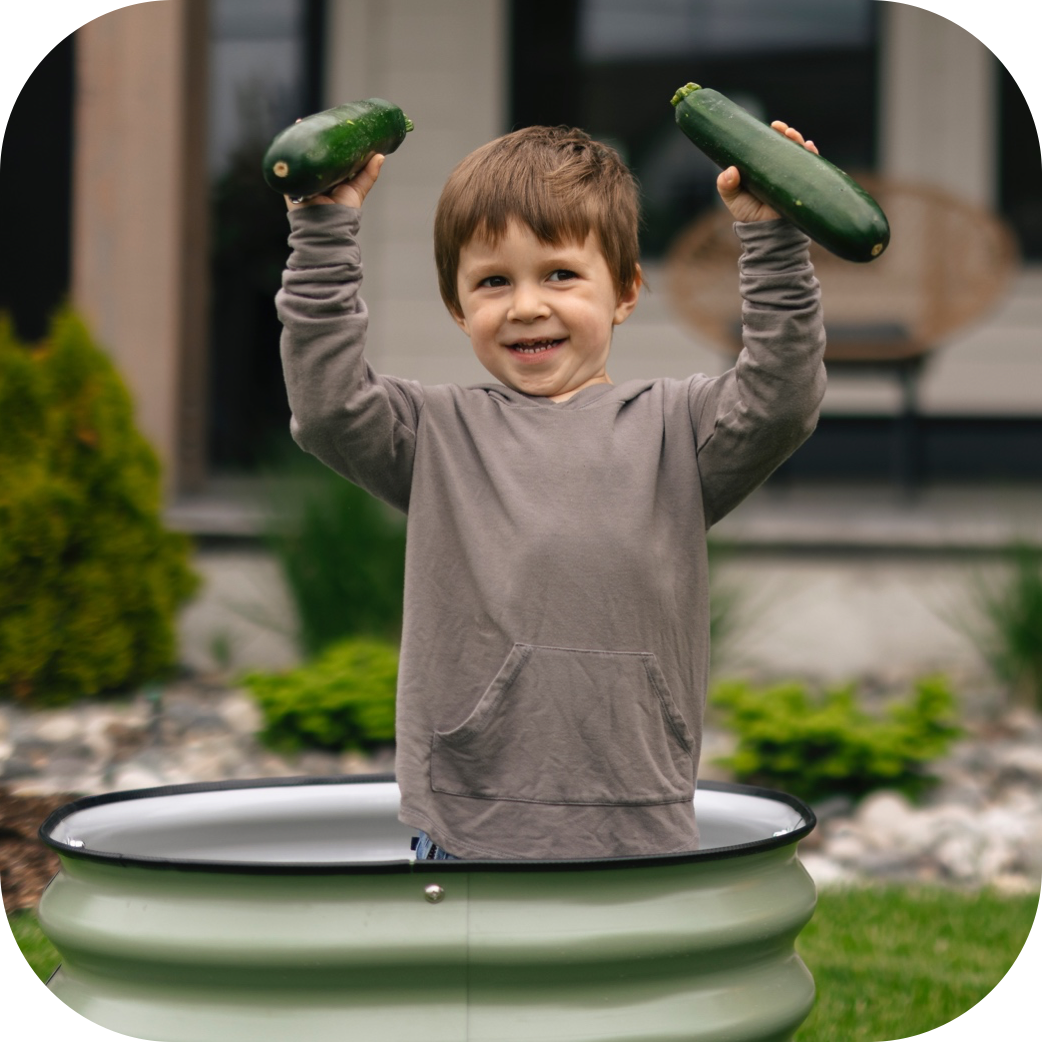 WHO WE'VE PARTNERED WITH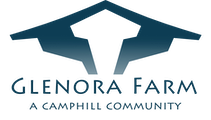 "We're a residential and day program facility for adults with disabilities. Our herb garden day program is a place for participants to come together to help grow, harvest and process medicinal and culinary herbs, with support from our care workers. Sproutbox raised garden beds are easy to put together, look beautiful, and make our herb garden accessible to participants of all abilities, so that everyone can participate in our program in a meaningful way. We're happy we chose Sproutbox!"
"Excellent customer service. Sproutbox Garden helped us meet our project goals and timelines to build a beautiful new community garden in the city of Maple Ridge."
-Melissa C.

"Sproutbox has helped us so much to grow our garden, the garden program has helped bring out community of all ages to build the new beds and get excited about growing in the garden."
-Megan S.
"We were happy to team up with Sproutbox to try out their 17" 9in1 garden kit. It's light, easy to put together design and longevity makes it a great fit for our garden spaces."
-Giuliana C.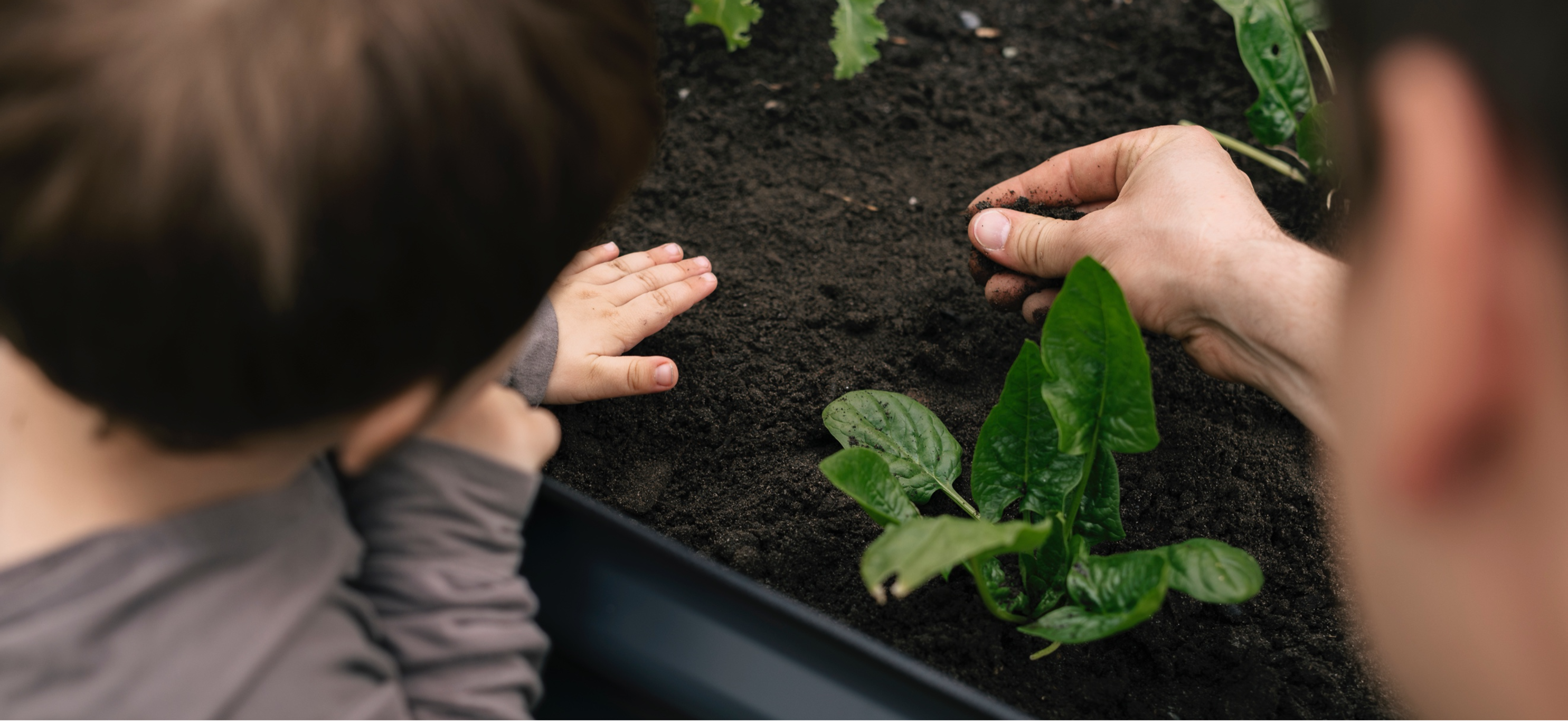 1% OF PROFIT FOR SCHOOLS, COMMUNITIES & NOT-FOR-PROFITS
Application Requirements
Do you have a desire to start gardening or have a desire to educate others about gardening?
Would the school, community or not-for-profit directly benefit from the proceeds?
Do you have a Canadian address?