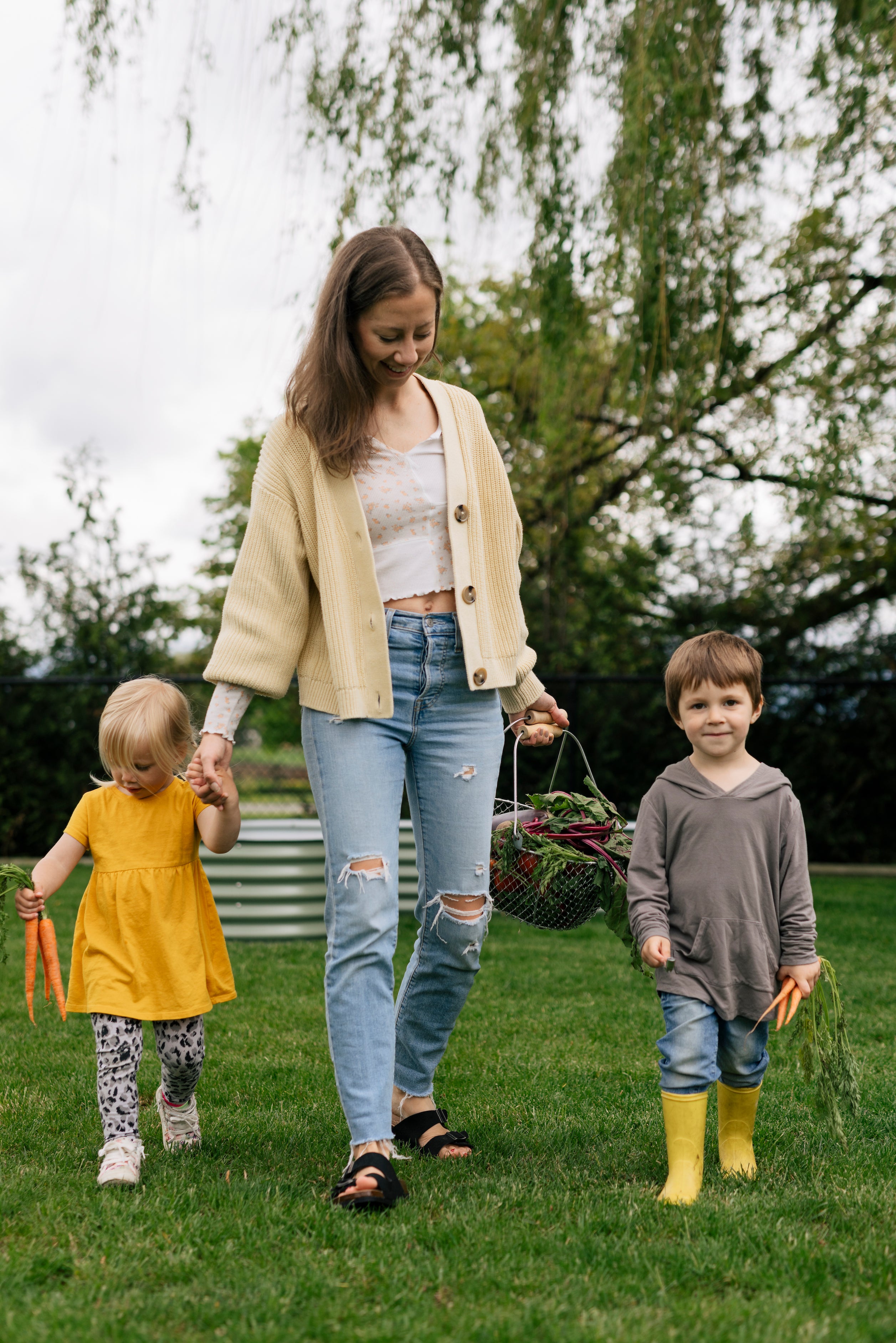 OUR MISSION
Sproutbox Garden is a Canadian based company setting a new standard for raised bed gardening. Pressure treated woods leach contaminants into the soil, plastics lack the durability needed to stand up to fluctuating weather, cedar loses its luster after one season and eventually rots, while cheap metal beds rust out. Are you tired of these options? We were!

So we've produced a high quality metal raised garden bed that is built to last, safe for growing, and is so easy to assemble and customize in your outdoor space. We believe that having the right raised garden bed is key to a successful gardening season.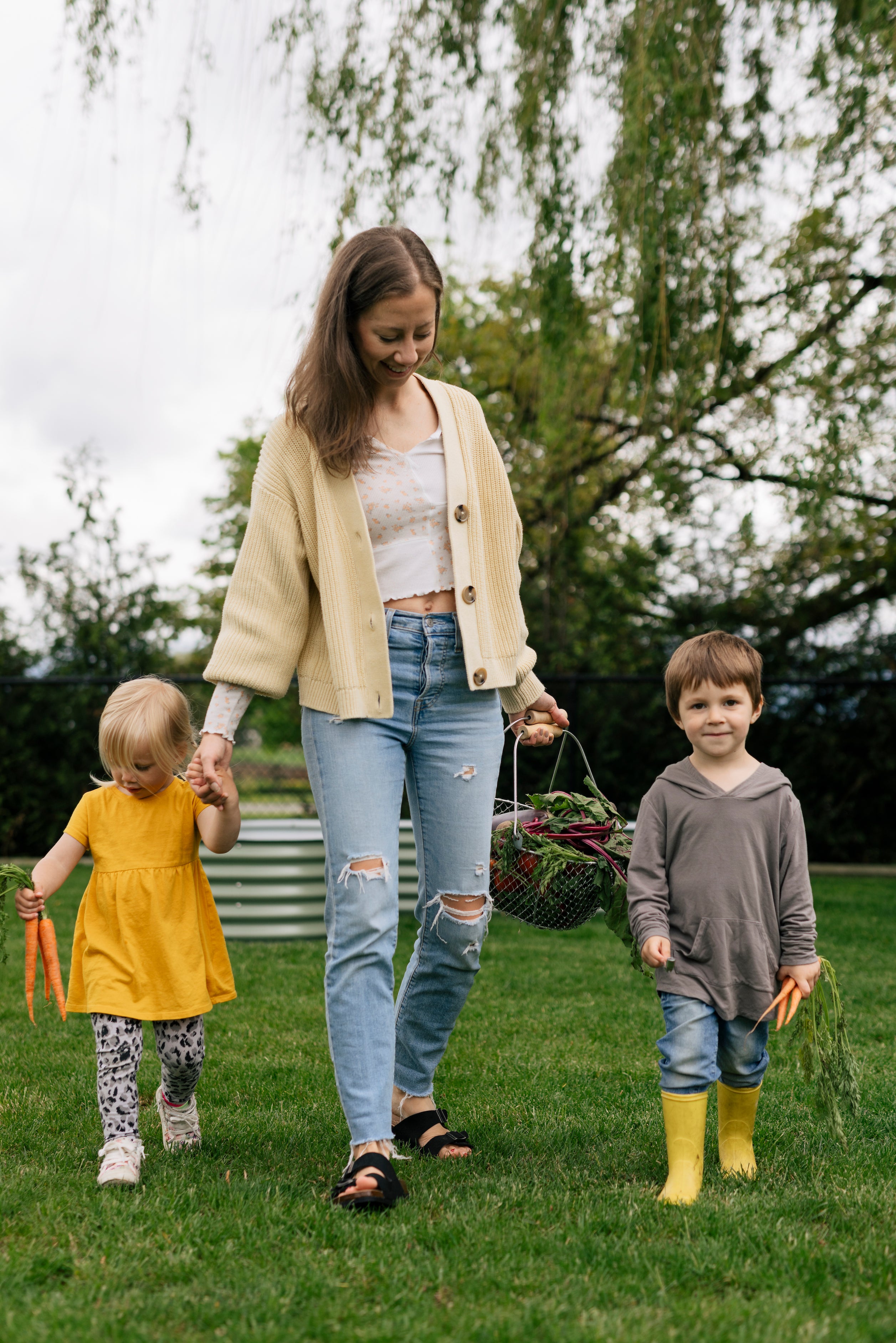 Being able to trust the quality, safety and longevity of a Sproutbox Garden, gives you the confidence to plan for many seasons to come. This simple and trustworthy design creates opportunities for new gardeners to try something new and engage with the beauty of cultivating their plants.

Sproutbox Garden believes there are so many benefits to gardening and hopes to inspire new generations of gardeners to join in the fun! We also recognize that the initial financial investment can be a barrier for Canadians. We want to help play one small part in reducing this barrier through the Sproutbox Garden Program. 1% of all profits will go to providing raised garden beds to Canadian schools, not-for-profits and community initiatives.

These are gardens you can feel good about.
---
"1% of all profits will go to providing raised garden beds to Canadian schools, not-for-profits and community initiatives. "
HIGH QUALITY METAL RAISED GARDEN BED
These are some of the reasons why people choose Sproutbox Garden for their families:

🛠️ Assembling them couldn't be easier. You'll be ready to garden in less than 60 minutes!

📅 Sproutbox Garden beds will last for decades. Saving you money next year, the year after that, and the year after that…

🍓 You'll know exactly what's in your veggies. You can give your family an organic diet, without toxic pesticides.

❤️ Through the Sproutbox Garden Program, your order helps Canadian communities, schools and not-for-profit organizations.

🌿 You'll finally have an excuse to make 'unbeleafable' puns all year round!
1000+ HAPPY CUSTOMERS
We are here and eager to help. Our customers love how convenient it is to get our support. We love to hear from our customers. Please reach out by phone or email. See contact tab below.
CANADA'S #1 CHOICE
Sproutbox Garden has a 4.9 star rating with over 150 verified customer reviews. Sproutbox Garden may very well be the fastest growing metal raised garden bed supplier.
10+ COMMUNITIES & SCHOOLS
From coast to coast, Sproutbox Garden has enabled intergenerational communities and educational facilities to grow healthy produce and relational bonds through gardening.